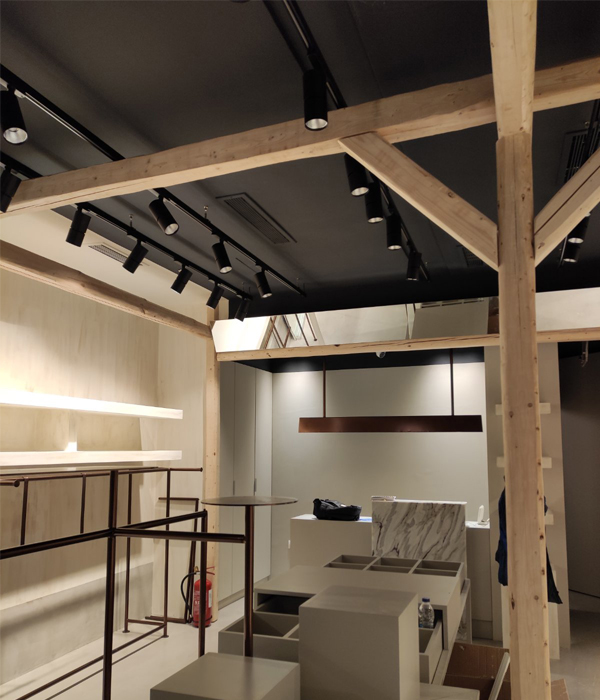 NOGU MENDIM
|
KATO TOUMPA THESSALONIKI
Building Works - Painting Services - Renovations
---

NOGU MENDIM general renovation company is at your side through a wide range of technical work to upgrade and refurbish indoor and outdoor.

Our experienced staff is always ready to study your services and advise you at every step of the way. The materials and colors we use are high quality and environmentally friendly.

Our services include:
Renovations - construction works

Painting - styles

Plasterings

Special paints

Facades of apartment buildings

Generally odd jobs
---
---
Contact us
So as to do a free space study and we give you our offer!
We serve the entire prefecture of Thessaloniki and Chalkidiki upon request.