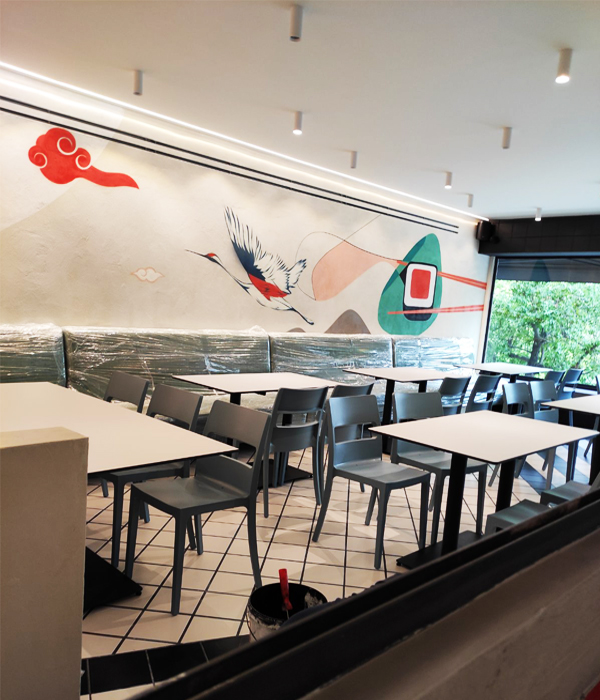 NOGU MENDIM
|
KATO TOUMPA THESSALONIKI
Building Works - Painting Services - Renovations
---
NOGU MENDIM building service company is based in Kato Toumpa, Thessaloniki, offering comprehensive services in oil paintings, renovations and general odd jobs. We have a highly acclaimed team of experienced construction technicians able to meet any job challenge.

We undertake home and business spaces and shops with a view to the consistency and quality of our work. Our prices are fully accessible and adapted to the needs of the modern era.

Trust the experts for the best possible technique, durability and quality in every construction. See your space change in just a few days through NOGU MENDIM's services.
---
---
Contact us
So as to do a free space study and we give you our offer!
We serve the entire prefecture of Thessaloniki and Chalkidiki upon request.